Selected work
Selected projects crafted by KWIN communications agency.
Digital communication and advertising, live/crisis communication - attracting more than 15.000 people in Brussels.
Helping the CIVA foundation to build a social media strategy focusing on themes, formats and target audience differentiation.
Digital communication & advertising and content production for the Bilzen Mysteries adventure, starring Jan Decleir, Joke Devynck and Jeron Dewulf, in the city of Bilzen (Alden Biesen).
Study and profiling of non-cyclists in Brussels. Based on various persona, communication recommendations were made to target niche audiences. Project in collaboration with the University of Brussels.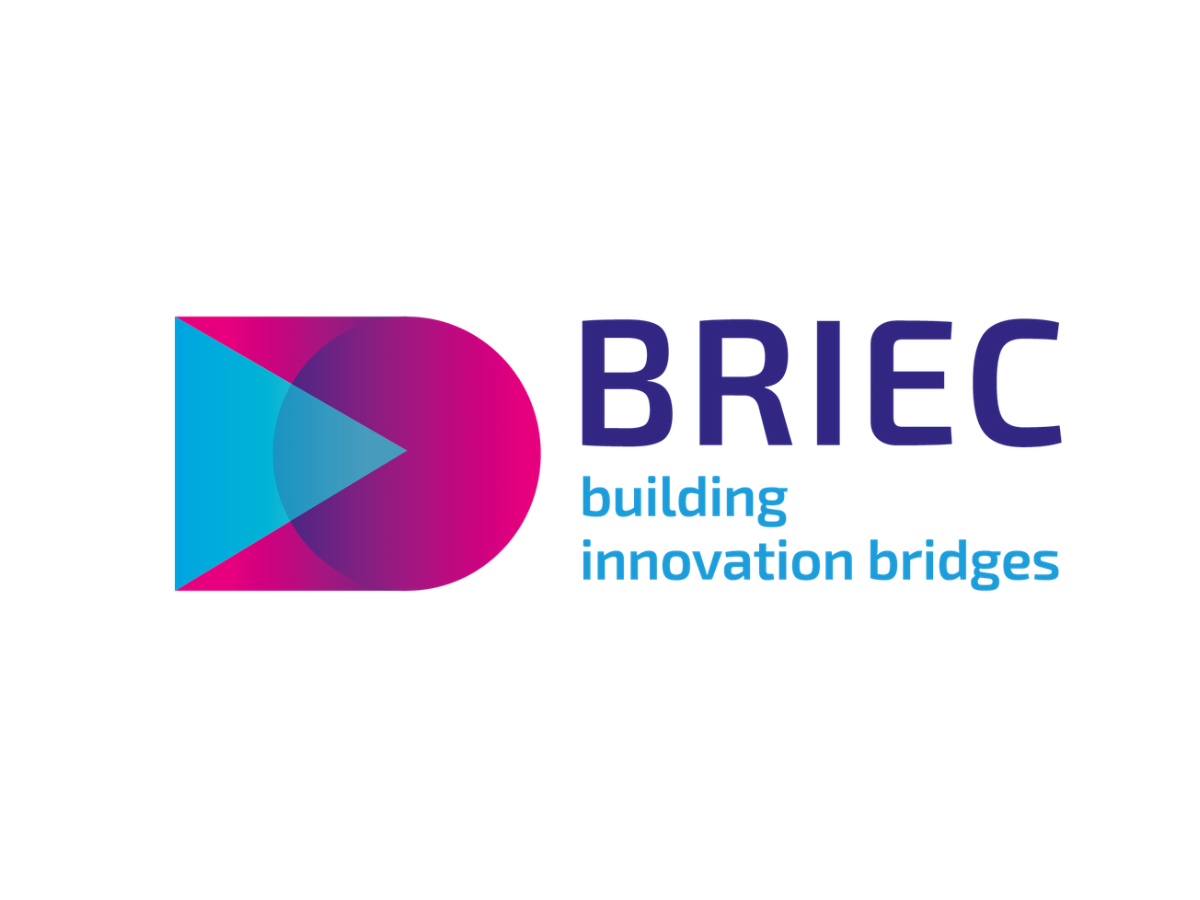 Website development, visual production, video animations and social advertising.
Diversity in the workforce
House style development and promotion of a plan that encourage and enables diversity in the Belgian workforce.
Strategic and creative consultancy, digital advertising and management for renowned Belgian chef Sofie Dumont.
Te Rap Kapot / Trop Vite Usé
Awareness raising campaign about planned obsolescence for consumer protection organisation Test-Aankoop. Work: campaign design and online promotion management, photo shoot, post-production, campaign videos production.
Production (A to Z) of various video products for the Federation of Belgian Enterprises; from animations to interviews and event videos.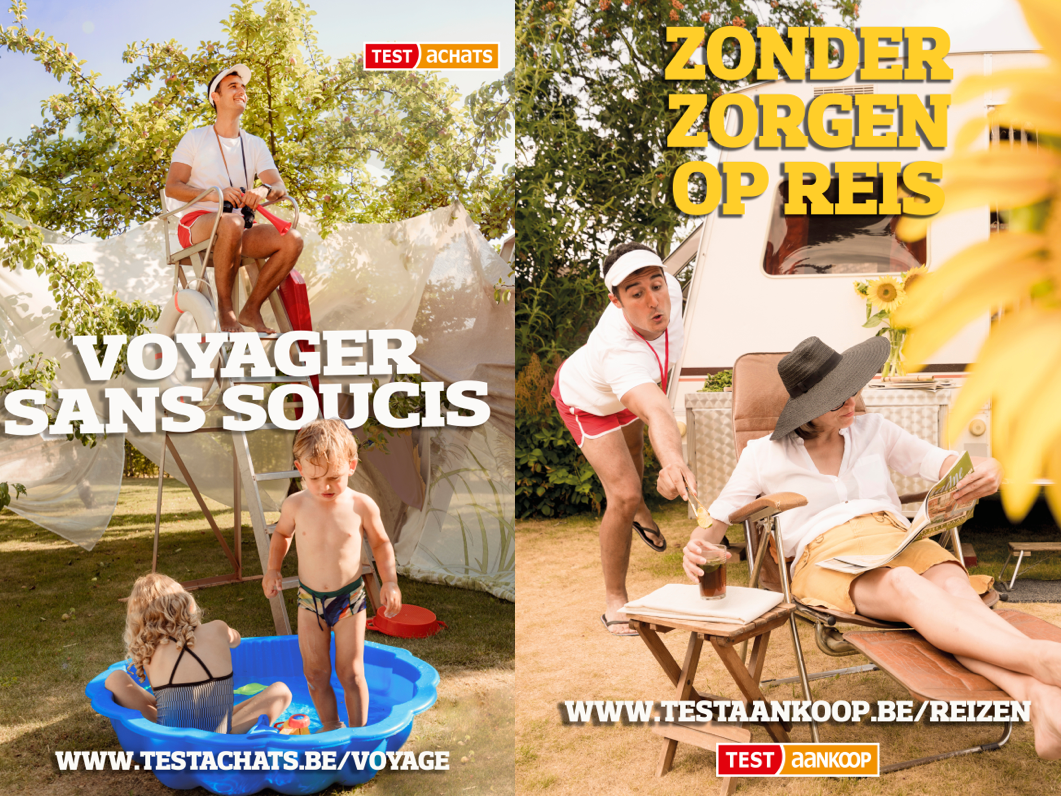 Test Aankoop - Test Achats
Photo shoot and graphic design, video production and social media advertising, positioning Test Achats as go-to partner when in trouble during your holidays.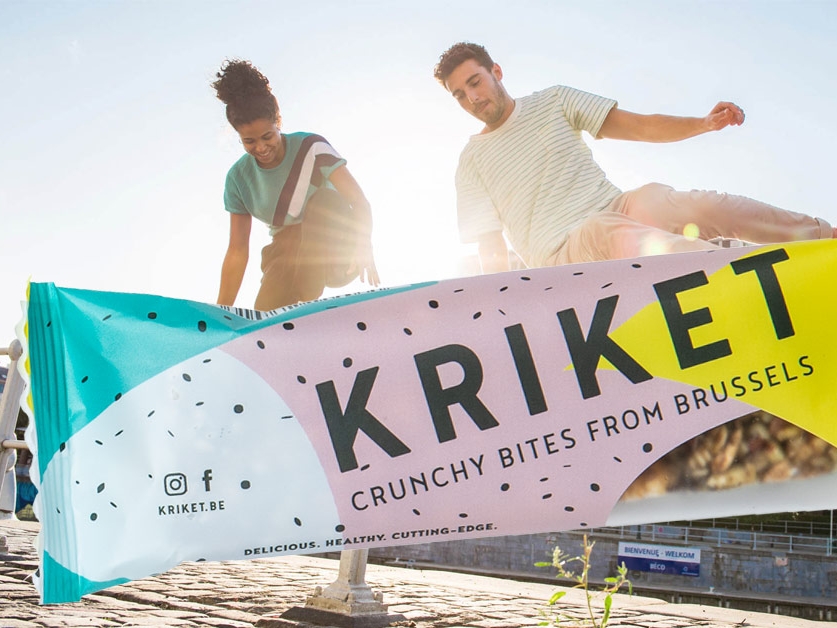 Overall communication consultancy, brand positioning, copywriting and creative concept development for Belgian food start-up Kriket.
Communication strategy and management, website development, visual production, advertising and press relations. Clippings in all major press outlets such as Le Soir, L'Avenir, La DH, De Morgen, De Standaard, Metro …